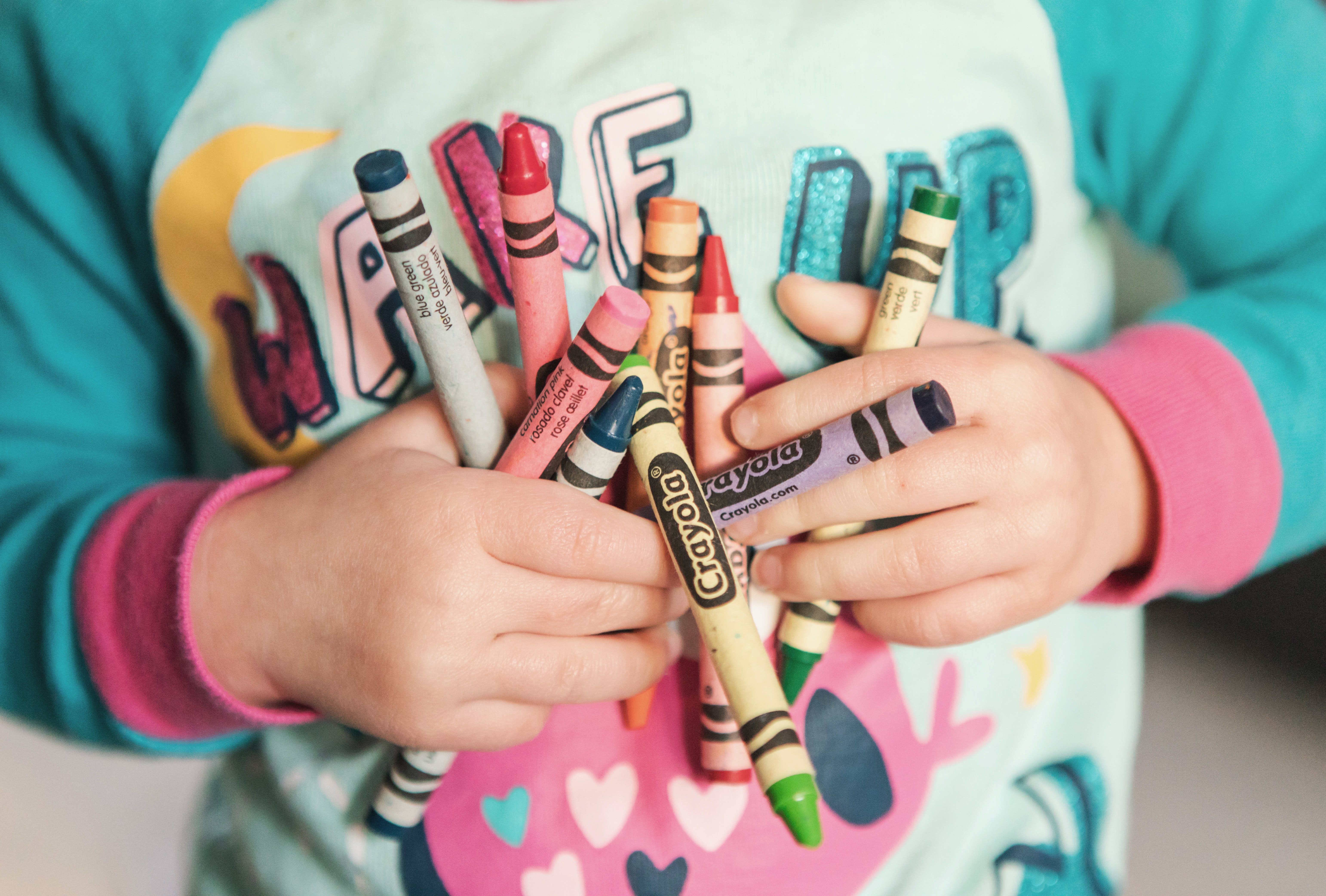 I am a writer. Easy. Also because I believe that stories are one of the best avenues to share good with the world.
When we share our stories we distribute the good. We are giving away a part of us, that also will become a part of others.

I quote myself. Isn't it great?
Unfortunately, I am publishing this children's stories only in Spanish, and will be like that until I can get enough money to pay English speaking creators. It is incredible how a person can charge 20x more for the same Spanish content for it to be done in English. But that's the game to play when you create for the anglo-speaking market.
I believe audio-stories are a great untapped content. And that kids need to develop their imaginations away from visual stimulus. With those two ideas in mind, I decided to write a Children's Audio Series that connects with the kids, shares values and promotes their creativity thru engaging stories with great quality.
My hope is that with this stories parents and kids can have conversations and play together. That the stories of Princess Vanilla can entertain and develop kids imagination and give parents a great resource to complement the day to day mentoring of their kids.
Curious data: As you might know, I love food, so in this series all the characters are named after elements/ingredientes used in/for cooking. I am sure you'll love it.
I will share my thoughts and progress using a Substack that you can suscribe to. That way I can keep my personal blog dedicated to my regular stuff like Why I am not a farmer, Food Distribution Systems or growing domesticated humans
If you want to support this effort, and have the stories in English, you can buy them in Spanish and help your kid by teaching the second most popular language in the world.
[1] Photo by Kristin Brown